contact us today
for a quote
Our company
Custofoam Corporation
Custofoam Corporation is a unique Energy Services Company specializing in roof design, correct roof installation /verification, and mostly important, roof management. We can repair all types of roofing and advise you on your long and short term planning. The more information you have about the condition of your roof, the better you are planning its future.
We have been performing energy audits and calculating cost savings for projects as an integral part of clients requirements since 1972. Custofoam Corporation was founded in 1972 in Mauston, Wisconsin. Our mission is simple: "Providing high quality insulation and roofing to our clients in industry and institutions." As products and methods of construction have changed we have learned to adopt and even pioneer these industry advancements. Many of our staff are instrumental in these advances as our clients needs have dealt with increasing energy costs.
Many of the projects Custofoam has managed over the years have involved multiple trades as well as subcontractors. Our trained design professionals and project managers enables Custofoam to fulfil our client's needs in projects that go beyond simple insulation and roofing. We offer client training from our experienced staff along with proper operations and maintenance manuals.
Custofoam also works with utility providers and has partnered with Wisconsin's Focus on Energy to maximize any funding for our clients.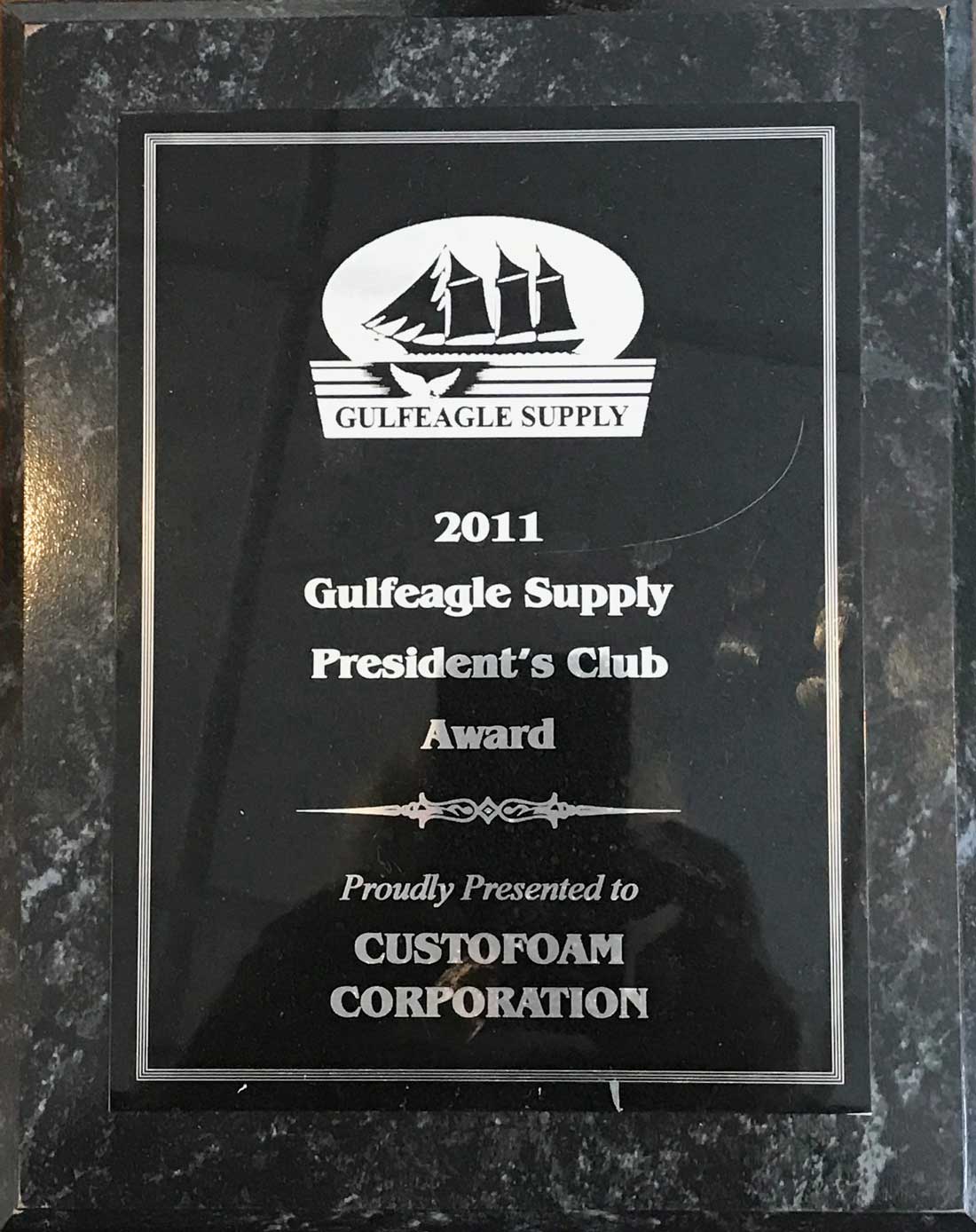 Custofoam Corporation is proud to be recognized for it's professional experience, dedication and a strong work ethic in the roofing industry. We value our relationships with our clients and our peers. Our goal is to continue to deliver the best product and service possible.